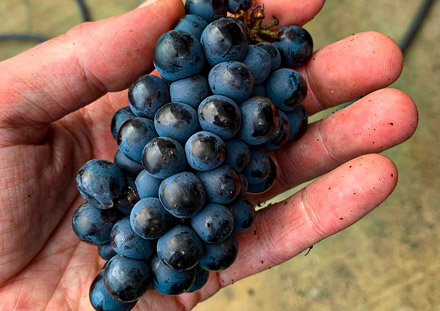 What is the Judgement of Kingston?
It's Kingston's premiere annual wine event.
Join us for a blind-tasting of some of the finest wines being made in The County compared with carefully chosen selections from other great wine-making regions from around the world.
While the Judgement of Kingston is a volunteer-driven and not-for-profit event we do host a "silent auction" of wines, wine-related goods and services with all proceeds going to local and regional charities.